On this page you will find all the resources that we find useful for you. You can download them for free and do not forget to share with your contacts in different social networks.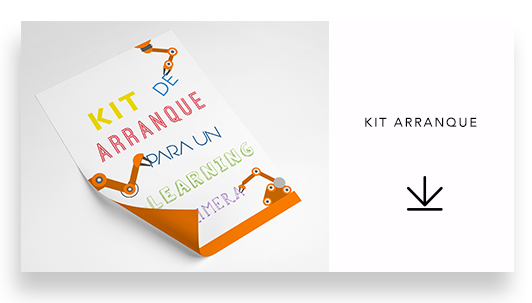 Download our guide in which we tell you everything you need to know to launch an e-learning project in your company.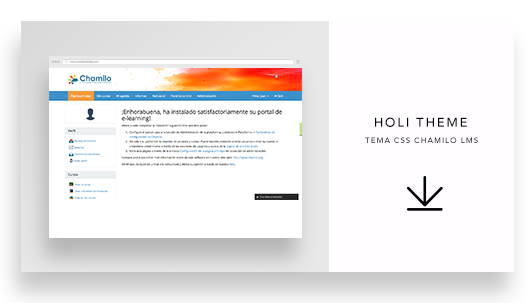 Do you need to give Chamilo LMS a new look? Download this colorful theme that we have created for your virtual campus.